V1
---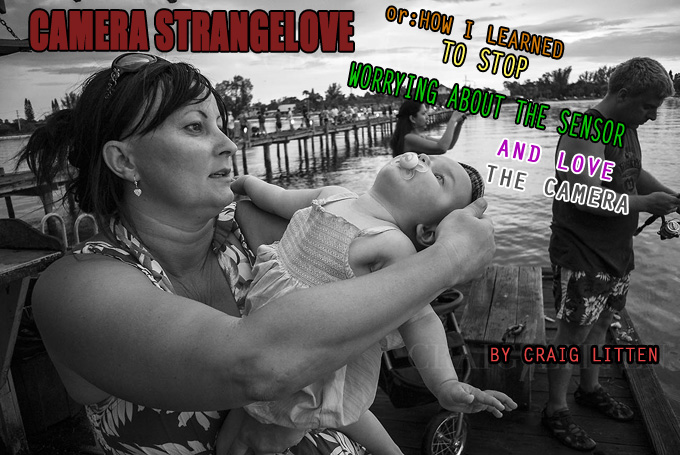 The Nikon V1 continues to be one of the most interesting and underrated cameras on the market. Check out photojournalist and documentary photographer Craig Litten's user report to find out why the V1 remains one of the coolest mirrorless cameras available, even for pro photographers.
Micgadget.com posted a nice behind-the-scenes tour of Nikon's 1 series factory near Shanghai, China. Apparently both the V1 and J1 are made in China, along with several Coolpix models.
Rob Galbraith has published one of the most complete and exhaustive reviews to date of Nikon's new "1" system, covering both the V1 and J1 models. His findings were quite positive indeed: "After a few weeks of shooting with Nikon 1 system gear, almost exclusively in my off-duty role as parent to two active boys, I've gone from being nonplussed about to singing the praises of Nikon's newest wares. At long last, my weekend carry-about camera has arrived and it's called the V1." Read the complete review here.
Digital Photography Now has published a gallery of 51 images taken with the new Nikon V1 compact camera, shot at different focal lengths and ISOs ranging from 100 - 1600. These images were provided by Nikon to journalists during the recent product launch and show off the real world image capabilities of Nikon's new "1" series.
An early look at Nikon's new V1 camera showing off things like auto-focus speed and general camera functionality.